CarotoMax
®
(30 capsules / 30 servings)
Product Code: 10113
Suggested use:
For adults only. Take 1 capsule one time a day with a meal.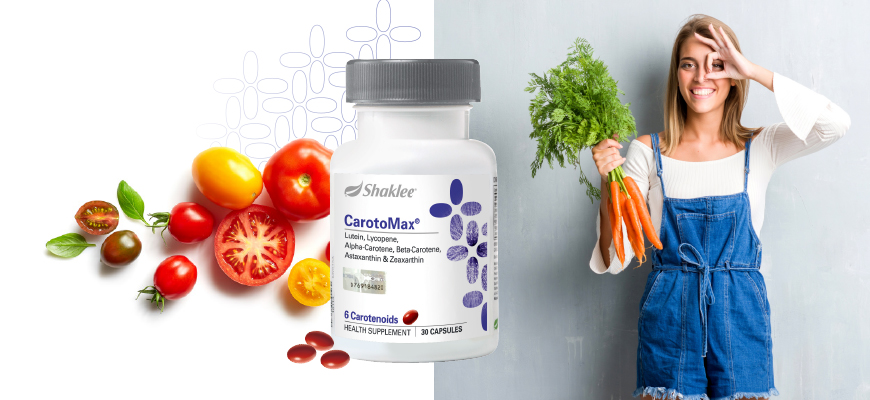 ANTIOXIDANT PROTECTION
PROTECTION OF CELLS FROM THE INSIDE
Shaklee harnesses the antioxidant protection found in fruits, vegetables, and other plants by isolating and delivering more forms of natural carotenoids.
The average daily intake of carotenoids lutein, lycopene, and beta carotene is only 8mg – CarotoMax® provides over 13mg of these highly beneficial carotenoids.*
DID YOU KNOW?
If your diet isn't rich in tomatoes, carrots and green vegetables, you may miss out on key nutrients known to help protect the body.
---
*These products are not intended to diagnose, treat, cure, or prevent any disease.
This is a supplement product advertisement.
---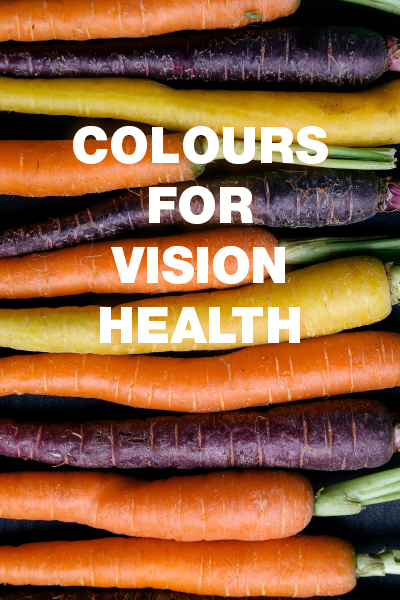 CAROTENOIDS
Carotenoids are plant pigments that give fruits and vegetables their bright red, yellow and orange hues and are important to plant health. People who eat food containing carotenoids get protective antioxidant benefits as well.
Carotenoids support healthy eyes and good vision! The human body does not naturally make the carotenoids it needs. Getting daily amounts of carotenoids through dietary intake can help maintain eye health. These are the 6 beneficial carotenoids not to be missed for body and vision wellness.

---
BETA CAROTENE
A primary source of vitamin A. Supports low-light and night vision.
---
ALPHA CAROTENE
Becomes vitamin A in the body. Supports healthy vision and improves eye strain.
---
ASTAXANTHIN
Improves blood flow to the retina for better focus on near objects.1
---
ZEAXANTHIN
Filters blue light emission from electronic devices and UV rays for maintenance of healthy vision.
---
LUTEIN
Maintains clarity of the eye's natural lens by neutralising oxidation mainly from UV rays and blue light.
---
LYCOPENE
Forms a protective layer to keep eyes healthy.
Nutritional Facts
| Ingredients | Amount Per Capsule |
| --- | --- |
| Beta-Carotene | 3.1 mg |
| Lycopene | 5 mg |
| Lutein | 5 mg |
| Alpha Carotene | 1.5 mg |
| Astaxanthin | 400 mcg |
| Zeaxanthin | 200 mcg |
KKLIU 2156/2019 – Valid until 31 Dec 2021 (Page 3/3)