Fresh Laundry Concentrate (2.5kg / 88 loads)
Suggested use:
Front loading machine with medium loads – 28g or 2 tablespoons Top loading machine with large loads – 56g or 4 tablespoons.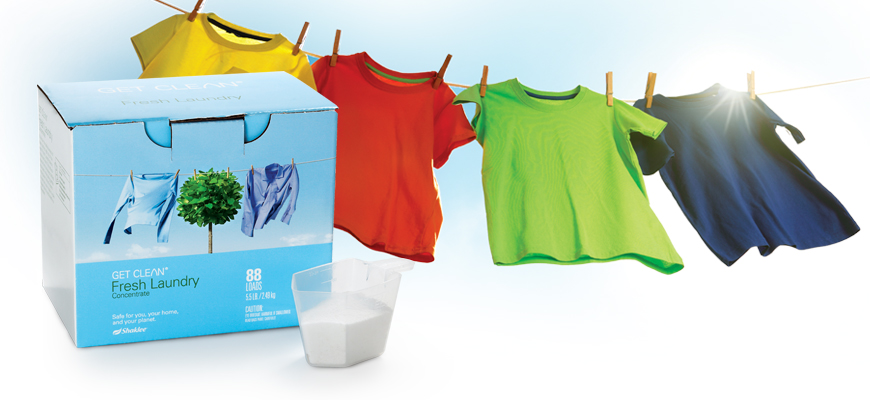 Care for the Clothes You Wear.
'Happiness is the smell of fresh, clean laundry.' Imagine the natural scent of your clothes and linens that feel amazing to smell with clean and hygienic appearance. Do your next load of laundry happily with Fresh Laundry.
Benefits
Natural ingredients: Cleaning agent naturally derived from coconut, natural builders and mineral salts.
Powerful performance: Clean more clothes using less powder with enzyme activated cleaners.
Smart for your wallet: 1 little box of 2.5kg washes up to 88 loads.
Suitable for all washable fabrics: Keeping whites white as they can be and colored clothing bright while preventing dyes from transferring to one another.