Herb-Lax
TM
(120 tablets / 30 servings)
Suggested use:
Adults and children 12 years of age and older: 4 tablets once per day with a meal.
Children under 12 years: consult a doctor.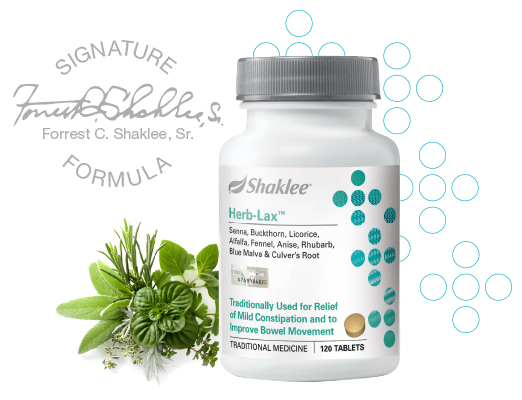 DIGESTIVE HEALTH
OUR SOLUTIONS SUPPORT A HEALTHY DIGESTIVE SYSTEM, CAN HELP RESTORE A NATURAL DIGESTIVE BALANCE, AND PROTECT AGAINST OCCASIONAL DIGESTIVE UPSETS.
A balanced diet rich in fiber, plenty of liquids and regular exercise all contribute to a healthy bowel movement. For occasional periods of irregularity, gentle Herb-Lax™ help relieve mild constipation.*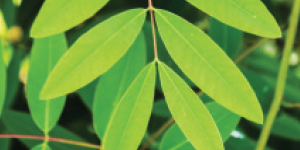 Senna Leaf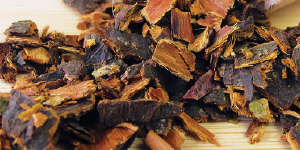 Buckthorn Bark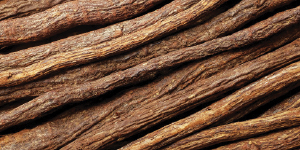 Licorice Root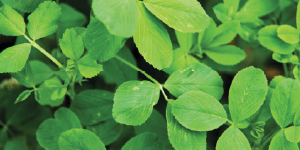 Alfalfa Leaf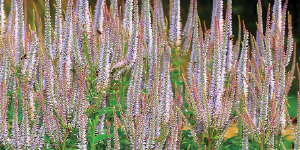 Culvers Root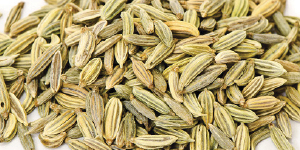 Fennel Seed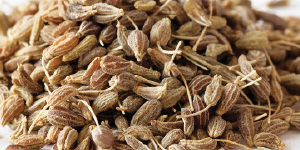 Anise Seed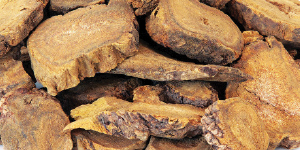 Rhubarb Root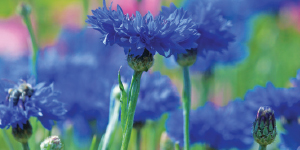 Blue Malva Flower
---
*These products are not intended to diagnose, treat, cure, or prevent any disease.
This is a traditional product advertisement.
Nutritional Facts
Ingredients
Amount Per Tablet
Senna leaf
(Folium Cassia angustifolia)
269.593 mg
Buckthorn bark
(Cortex Rhamnus frangula)
37.069 mg
Licorice root
(Radix Glycyrrhiza glabra)
43.000 mg
Alfalfa leaf
(Herba Medicago sativa)
21.000 mg
Fennel seed
(Semen Foeniculum vulgare)
17.000 mg
Anise seed
(Semen Pimpinella anisum)
17.000 mg
Rhubarb Root
(Radix Rheum palmatum)
13.506 mg
Blue Malva flower
(Flos Malva sylvestris)
8.000 mg
Culver's root
(Radix Veronicastrum virginicum)
0.233 mg